World's Finest
A DC Rebirth RP
World's Finest is a DC Comic Rebirth Site, we take place after the events of Dark Night Metal but instead of having Batman and Tim Drake returning. The two never returned from their events which happened in their solo comic, with Bruce gone Gotham is now in the hands of the his few apprentices one being his son Damain Wayne. And with Tim vanishing the Titans the world knew has ceased to exist leaving chaos to file the streets of not only Gotham but for cities around the world. Here we are Earth 7 of Prime Earth, Prime Earth was formed by the temporal merging of the disparate DC, Vertigo and WildStorm universes.
Most Wanted
1/12/18 Where now opened!
3/1/18 Come join the Fun!
played by Robin
98 posts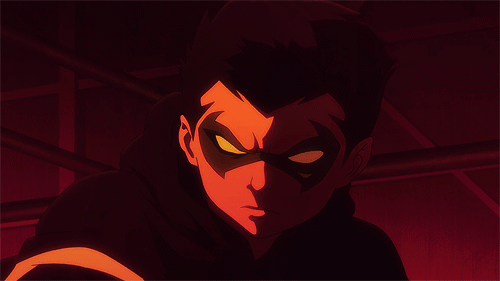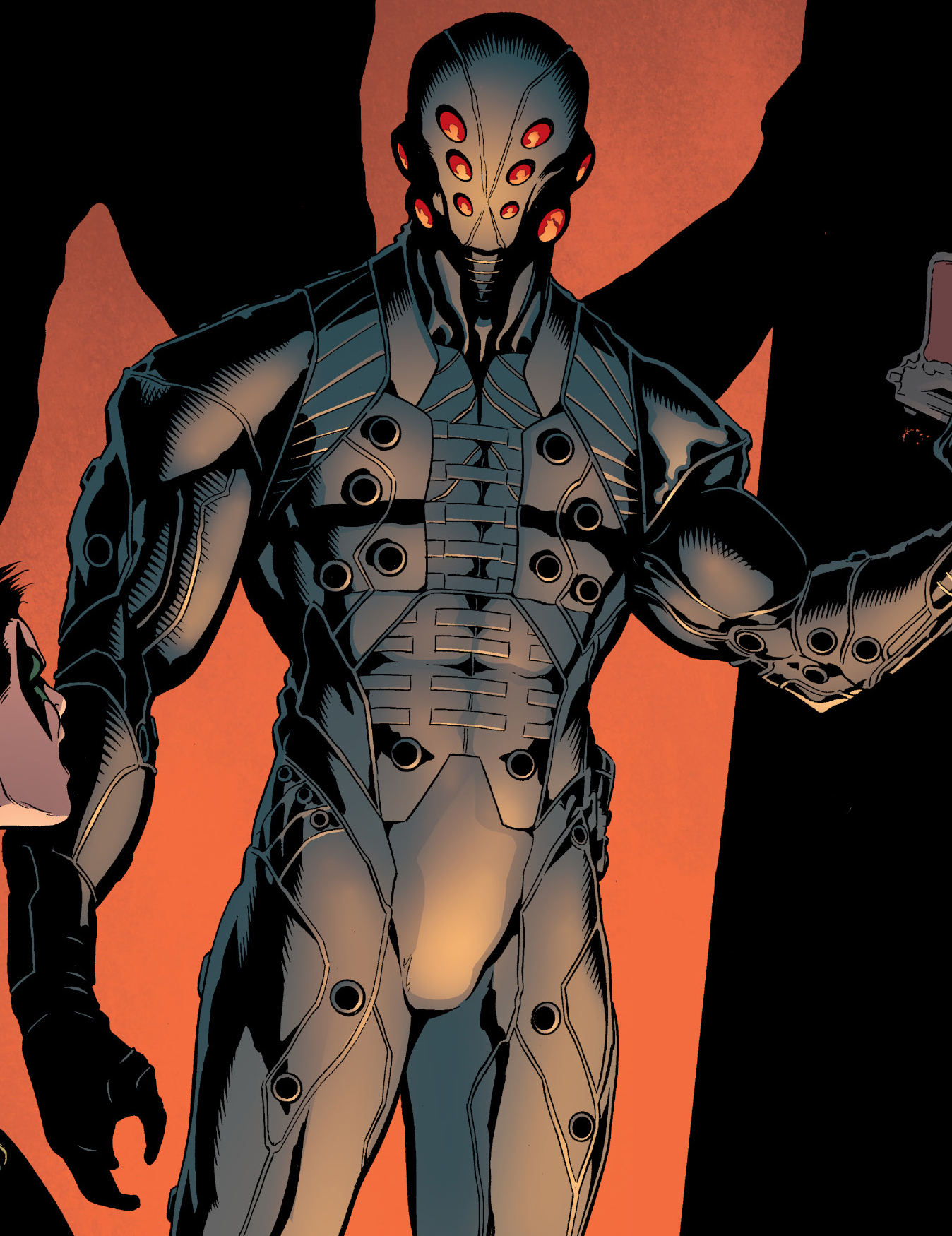 DC
Obelisk
He
Straight
13
DC Rebirth is a massive DC Universe initiative published in 2016. The event follows the ending of The New 52, a publishing era that rebooted DC continuity in 2011 after the Flashpoint crossover. Its name is taken from the earlier series' Green Lantern: Rebirth and The Flash: Rebirth, both written by Geoff Johns and focusing on returning their characters to an earlier status quo while updating the premises for new audiences. The initiative is intended to synchronize and harmonize the Post-Flashpoint continuity and the Post-Crisis continuity.
1 User(s) are reading this topic (1 Guests and 0 Anonymous Users)
0 Members:
Skinned World's Finest by
Thisbe
of RPG-Directory